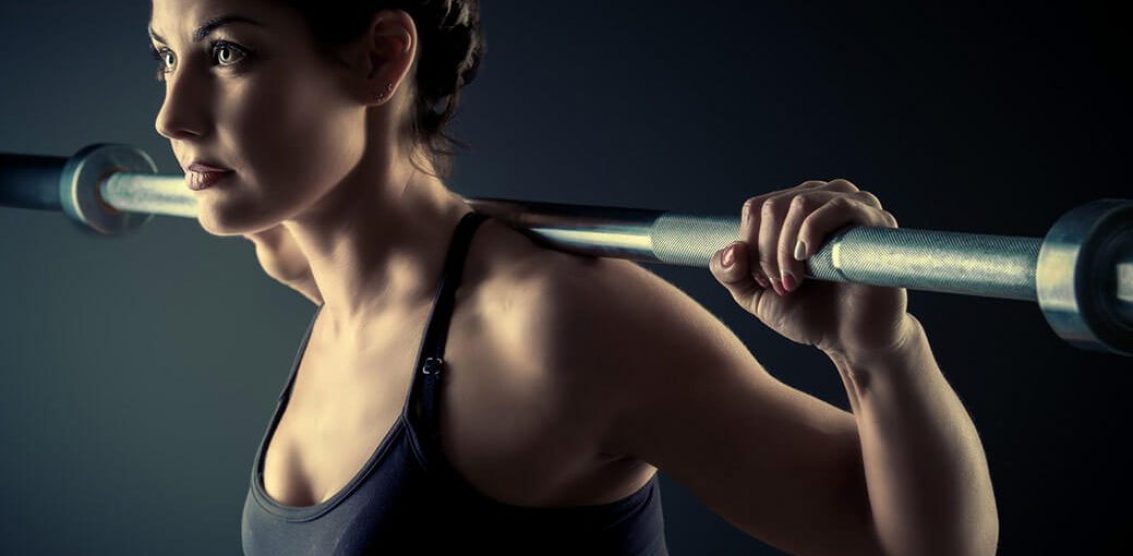 SO WHAT DO WE HAVE TO OFFER?
Weight training and body building at The Workout Mill is easy. Easy because everything you need to build the perfect physique is readily on hand. 
Whether it's the latest equipment, such as Hammer Strength or Life Fitness, expert advice from staff that have competed at the highest level, or even information and the opportunity to purchase leading nutritional supplements at excellent prices in our onsite store, you'll find it all at The Workout Mill.
To provide you with the facilities to train every body part to its peak, we have incorporated a dedicated & comprehensive Power Room. We think you will find it IMPRESSIVE!
All this is why The Workout Mill remains the choice for many serious body builders and sportspersons alike.
NUTRITION
The Workout Mill also boasts a comprehensive and heavily discounted range of all major branded sports nutritional supplements to complement your training regime including protein shakes, amino acids, creatine and more, and from top brands such as USN, Grenade, NXT and BSN. 
Our friendly and helpful staff will be on hand to give nutritional advice as required
Best equipped gym in Leamington for getting in shape. Not fussy, not flash but highly functional and very friendly. If you're serious about getting in shape, the environment, the people and the facilities cannot be matched.
Richard Elliott
PRICING
• From per week £10.00
• From per month £27.50
• From 24hrs £40.00
WANT TO KNOW WHAT KIT WE HAVE?
hammer strength low row
hammer strength lat pull down
hammer strength seated row
abductor/adductor machines
glute kickback
donkey raise
seated calf raise
standing calf raise
hammer mts singe legs curl
hammer mts single leg extension
life fitness legs curl and extension
laying leg press
45 degree leg press
hack squat
pendulum squat
2 smith machines
2 bench press
gym 80 heavy shoulder press
gym 80 lateral raise
standing lateral raise
life fitness lay pull down
life fitness seated row
cable crossover
double pulley cables
hammer mts bicep curl
seated preacher curl
life fitness steppers
wattbike
life fitness running machines
cross trainers
v-squat
leverage squat
and this will continue to grow! last year we invested over £10k into new kit! watch this space…
ARE YOU INTERESTED IN TESTING OUT
THE GYM

?
POP IN AND SEE US TO FIND OUT MORE...
LATEST PHOTOS FROM OUR GYM