STRENGTH & CONDITIONING GYM
Since 1982, the Workout Mill has aspired to make everyone feel like they are a part of one big fitness  community, with shared passions and goals, but ultimately to be better! If you are looking for atmosphere, friendly faces and a place to learn, grow and succeed we have all the tools to support you on your journey.
Jamie
constable
Friendly and approachable, Jamie is a Pure Elite Pro and has competed at a high level at the Pure Elite Worlds. With experience in the fitness industry, he offers plans, sessions and coaching.
max
O'Connor
Max is an experienced coach with bags of knowledge. He is Mr Universe 2018 and has won numerous titles on stage. He specialises in bodybuilding and offers bespoke plans and coaching.
Tessa
jenkins
Tessa is an excellent PT and Ex British Military Fitness Instructor, offering various forms of sessions from weights to boxing. She has completed numerous ironmans and competed in bodyfitness and in the ring. Offering coaching and tailored plans.
ben
howard
Ben is an experienced PT who has competed at a high level, winning a Pro Natural Bodybuilder status. He offers various sessions and specialises in bodybuilding with coaching and bespoke plans.
Looking to
pt
Are you looking to PT? If you are interested in joining the Workout Mill team. Make sure you get in touch. We are always keen to expand our expertise.
rich
Gozdecki
Rich has vast experience in bodybuilding winning numerous awards including 3 Natural World Bodybuilding Titles. He can be seen around the gym and approached for advice regarding training, competiting and posing technique.
ARE YOU INTERESTED IN TESTING OUT
THE GYM

?
POP IN AND SEE US TO FIND OUT MORE...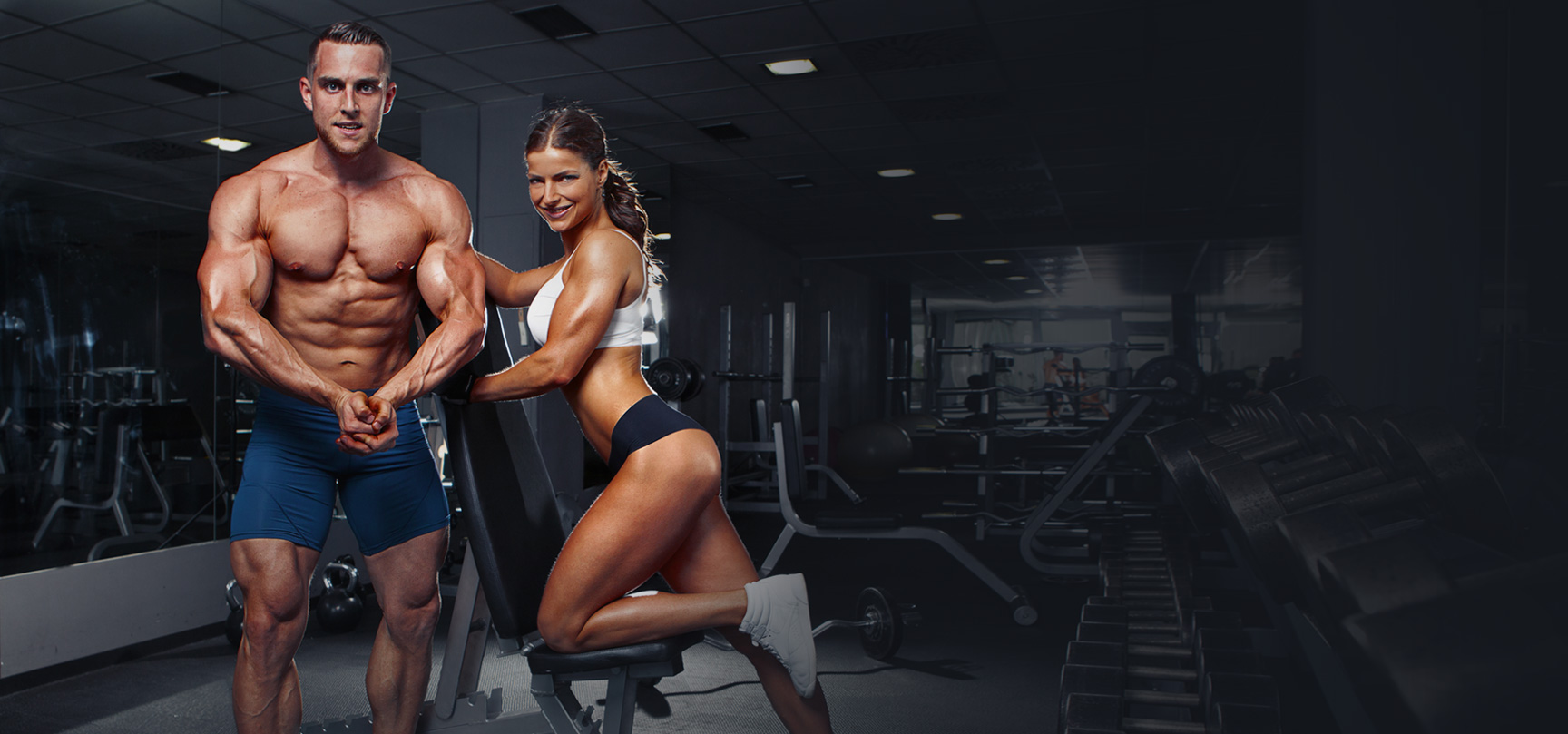 strength & conditioning gym
We value teamwork and mutual assistance above everything else! We offer a community approach that we expect from our members and our PT's.
That is very different to big chain gyms  our comradeship vibe is what makes training with us a blast!
strength & conditioning gym
The Workout Mill over the past 6 years has become the leading bodybuilding and fitness gym in Leamington. Our extensive range of equipment, warm and welcoming atmosphere and friendly staff enable us to be able to offer our members the leading training facility in Leamington. Also, our downtown location is what makes us so appealing to so many people… 
Working on functional movements (like pushing, pulling, squatting, lifting, and running) has never been so easy and comfortable!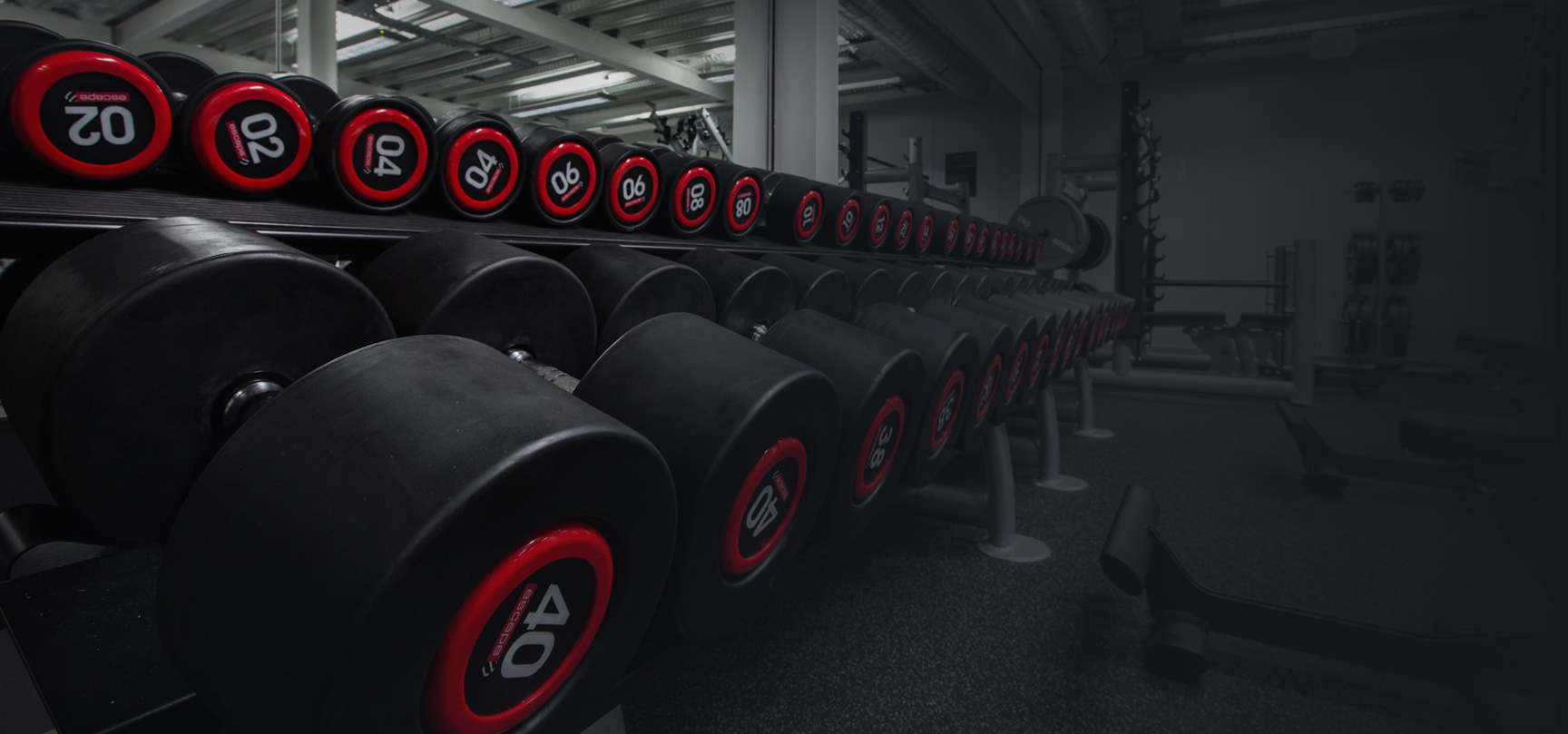 strength & conditioning gym
We take our members needs seriously. Our gym is fully equipped with top notch kit, such as:
The Workout Mill just inspires me. Coming in, day in, day out, surrounded by champions pushes me to my absolute limits. I hope one day I can do that for others that join. I'd 100% give the gym 5*.